The Palo Duro Canyon Project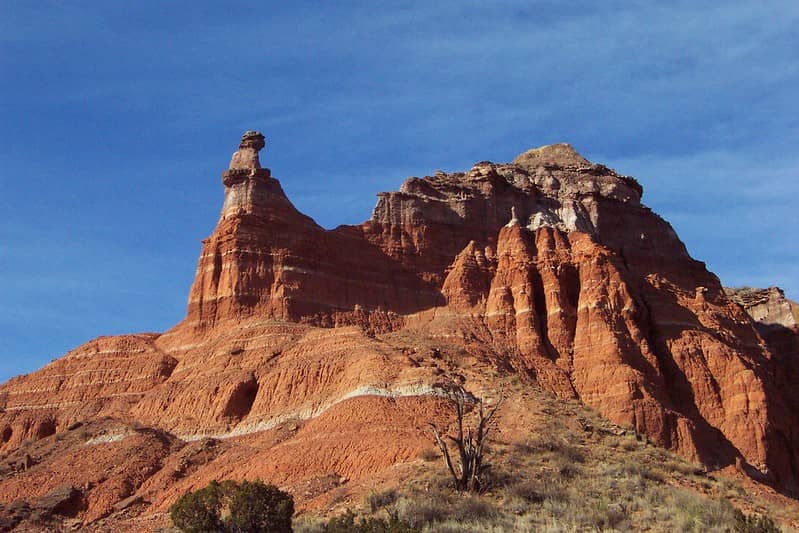 Photo by Clinton Steeds on Flickr. Licensed under CC BY 2.0.
Welcome to the Palo Duro Project. This is a proprosal for a project to drive traffic towards the Palo Duro Canyon in Amarillo, Texas and market it as a place for people, particurarlly students, to escape the stresses of the COVID-19 pandemic through a short video advertising it as such. This website contains all the materials for the proposal, including the moodboard, storyboard, and proposal document.